EDITOR
You are currently on the website of the exhibition "LES DESSOUS DES GRANDS TRAVAUX".

WEBSITE'S PURPOSE
This website is based on the exhibition "LES DESSOUS DES GRANDS TRAVAUX" which held from 25/06/2013 to 24/06/2018 at the Museum of Arts and Crafts in Paris.
DRAFTING COMMITTEE
- Valérie Bernhardt,
- Laurent Briançon,
- Philippe Gotteland,
- Claude Plumelle,
COPYRIGHT
The entire site is covered by French and international legislation on copyright and intellectual property. All rights of reproduction are reserved, including downloadable documents and iconographic and photographic representations. Reproduction of all or part of this site on any electronic medium is strictly prohibited unless expressly authorized by the publication director. For other uses, please contact us.
The site does not allow advertising or commercial offers. No communication or marketing company plays a role in design, production and writing.
WEBMASTER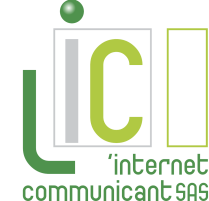 L'Internet Communicant
www.lic-com.com
Email : technique@lic-com.com
Politique de confidentialité en matière de gestion des noms de domaines :
https://www.ovh.com/fr/protection-donnees-personnelles/
DPO L'Internet Communicant : Maître Laurent VERDES – 23BOSQUET

HOST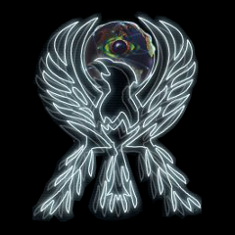 Digital Network
Christophe CASALEGNO
https://digital-network.net
Email: sales@digital-network.net
Phone: 01 75 43 80 36