On a beach in 1957, Henri Vidal, the French inventor of Reinforced Earth, noticed that when he walked on a pile of sand the grains subsided and slid in all directions. But when he made a small pile of sand and inserted rows of pine needles into it, the sand remained stable even when he walked on it. He then used this idea to develop a new technique for constructing retaining walls.


When you walk on sand, the beans collapse and slide in all directions.


If you make a small pile of sand and insert rows of pine needles, the whole remains stable when you walk on it.
THE FIRST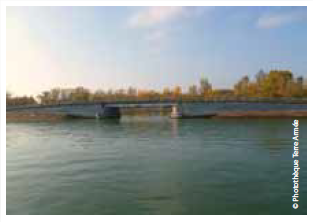 In 1969, construction of the first bridge deck support structure in Strasbourg.
54 METERS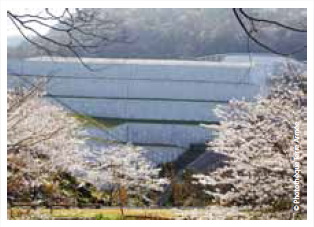 The highest work in Armed Earth on the island of Shikoku in Japan.
137 KM/H OR 38 M/S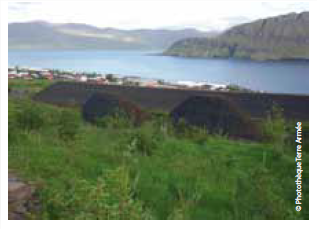 In the village of Neskaupstadur, in Iceland, the paravalanche walls made of Armed Earth provide protection against an avalanche with a maximum speed of 137 km/h.
MAGNITUDE 9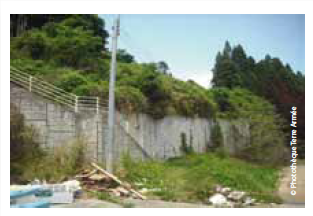 On March 11, 2011, the Rikuzen-Takata Armed Earth Wall was not damaged by the magnitude 9 earthquake or subsequent tsunami.